We are

closed

for

Thanksgiving

,

Nov 23

. Sorry for the inconvenience.
Welcome to Aberdeeen—Seafood & Dim Sum
Aberdeen Seafood & Dim Sum serves delicious fresh Chinese food daily. This restaurant specializes in homemade dim sum made fresh everyday. There is a large buffet style menu with many specialty dishes to chose from.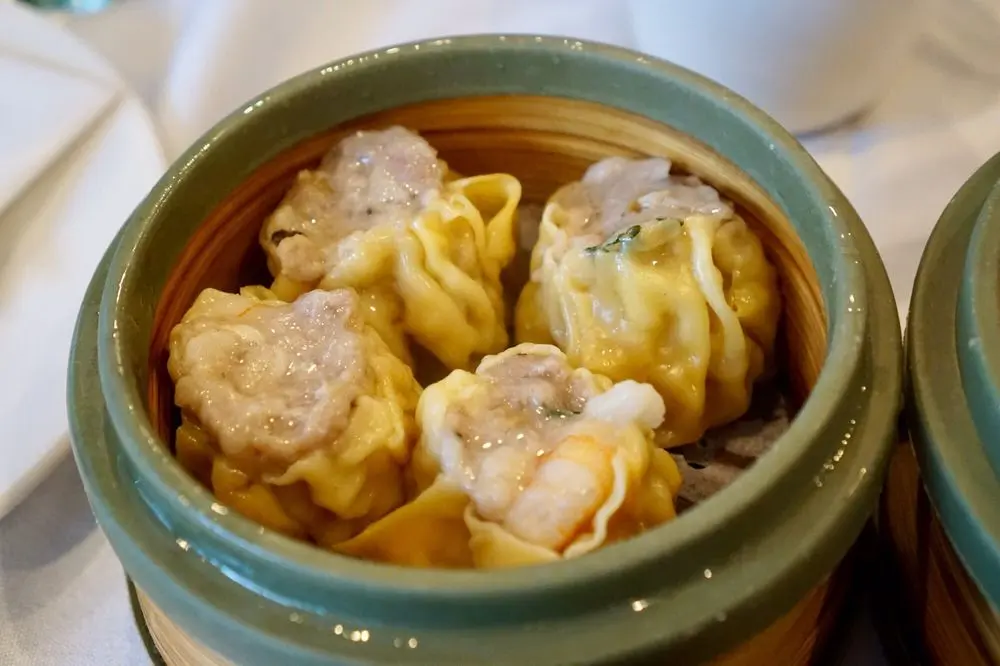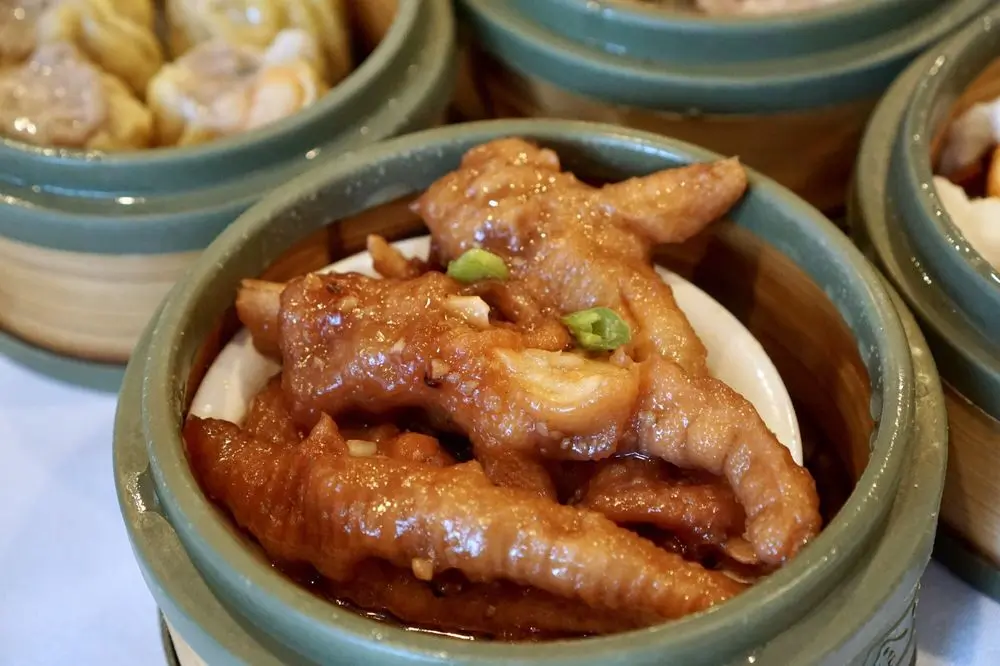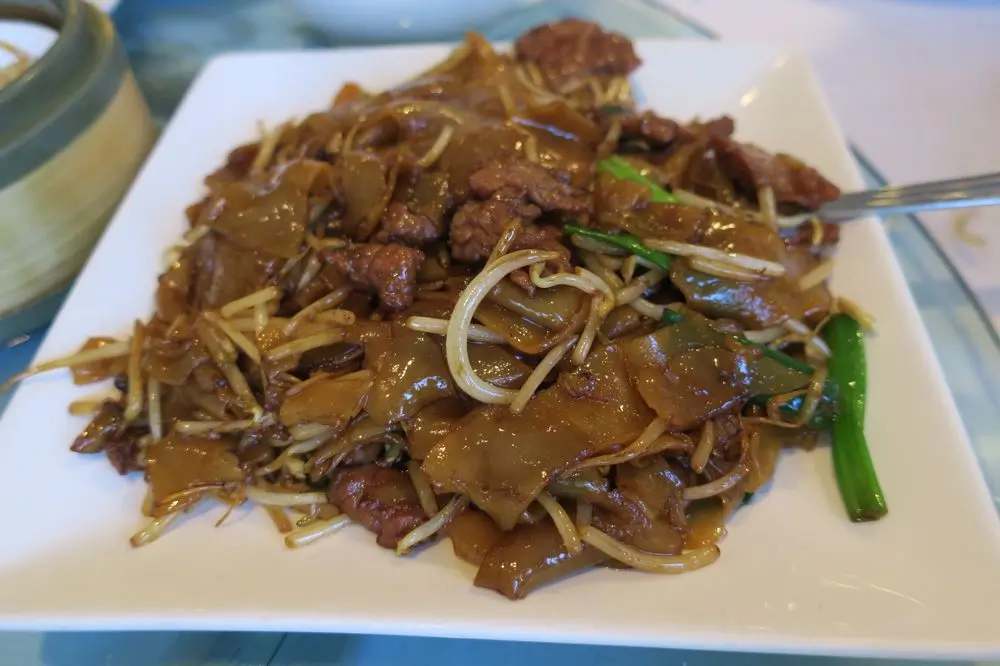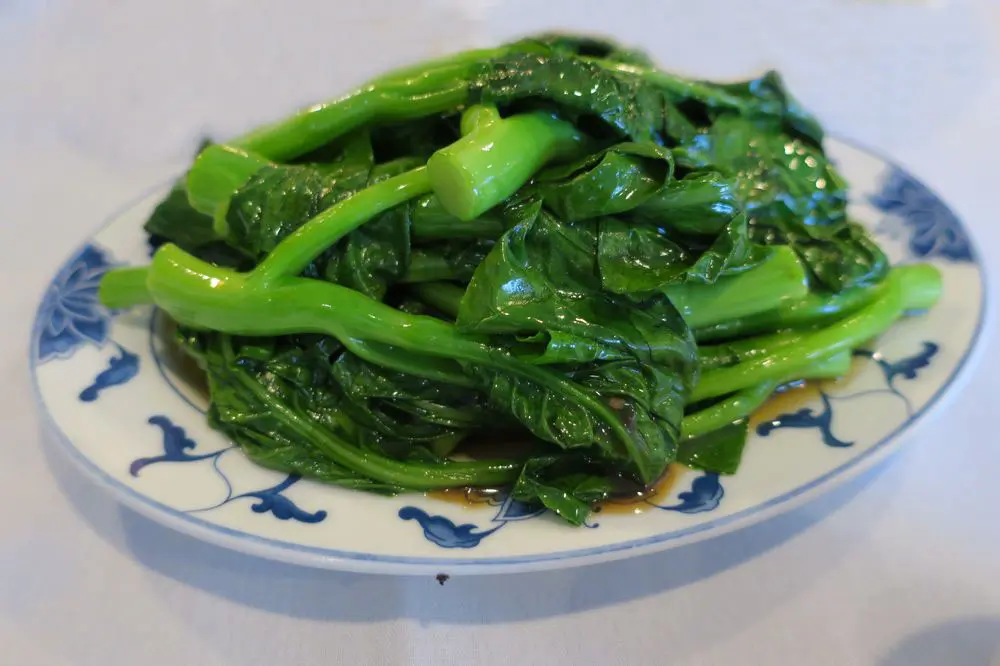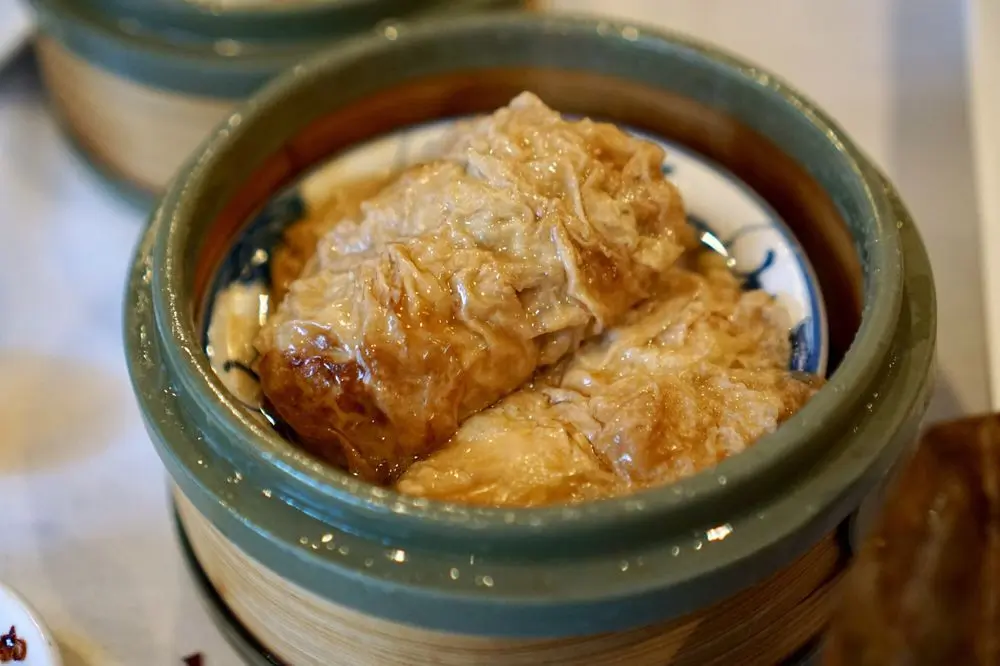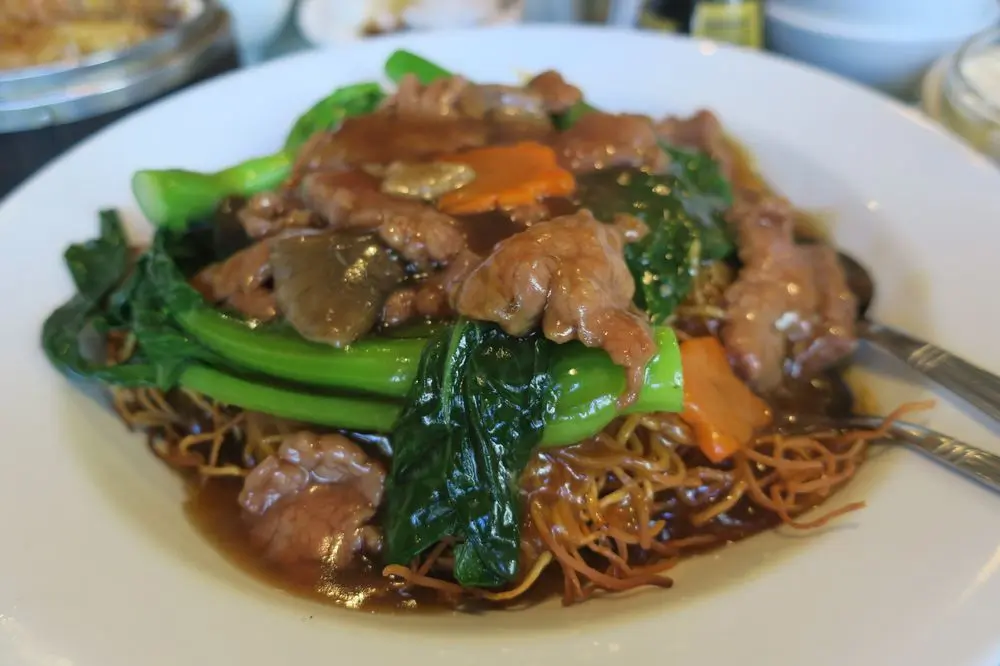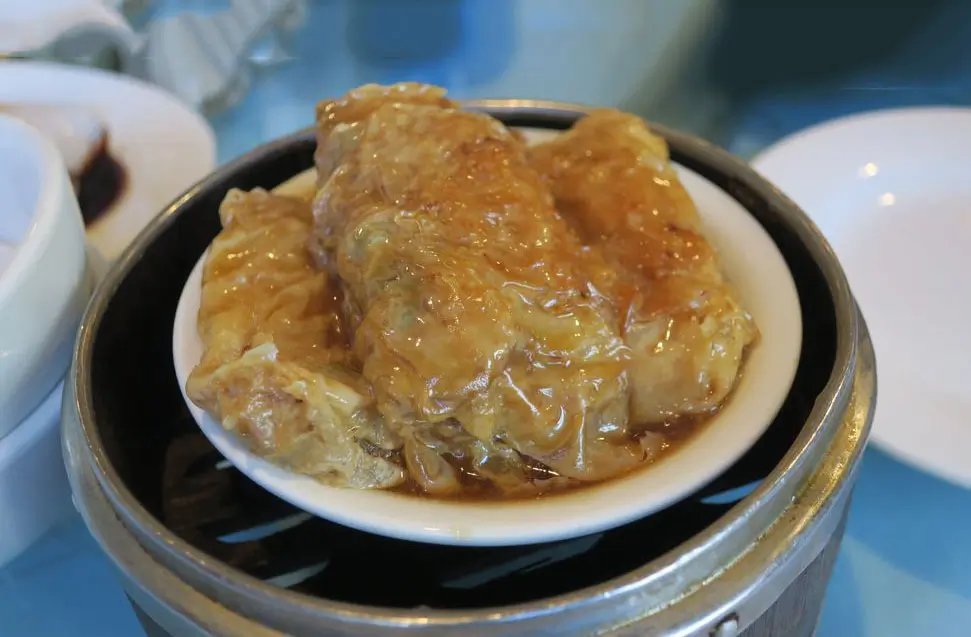 Hungry? Order online now!
Order your favorite food online at your convenience.
Mon
12:00PM - 3:00PM/5:00PM – 9:00PM
Wed
12:00PM - 3:00PM/5:00PM – 9:00PM
Thur
12:00PM - 3:00PM/5:00PM – 9:00PM
Fri
12:00PM - 3:00PM/5:00PM – 9:30PM
Sat
11:30AM - 3:00PM/5:00PM – 9:30PM
Sun
11:30AM - 3:00PM/5:00PM – 9:00PM